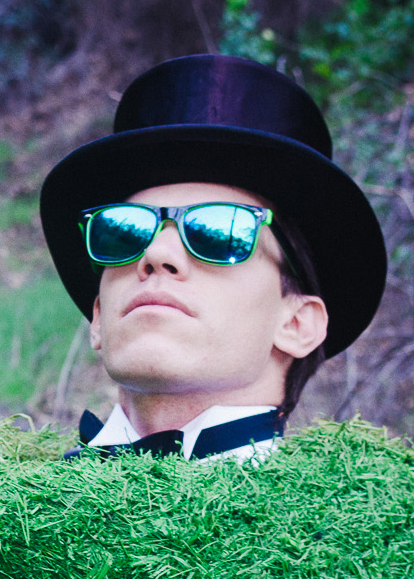 Bio:
Patrick (aka "The Kamelion") is the co-host for "The Strange Kamelion Show" but he's also known as a Musician, Sound Engineer, Producer, Promoter, Entertainer for his company Logan's Productions. With his experience and creativity, The Kamelion has been a key influence in producing, and or performing with his trusty Cajon for local artists, music festivals, production companies, venues as;  SHOCK!, Soul Malady, House of Blues (LA/SD), Skywalker, Groove Sessions, Robb Report Car Of The Year, Paramount Studios, Vokab Kompany, and many other jam sessions . The Kamelion has played drums for a TV variety show called "Tonight In San Diego" which broadcasts on their YouTube channel. The Kamelion is a current board member for the Seattle World Percussion Society, contributing to the World Rhythm Festival in Seattle, WA. 
A Musician, Producer, Podcaster,  Master-Debator, there's nothing that this guy can't do, obviously, cause he's a Man.
"Remember... Live. Love. Laugh Along and JAM ON!"