Jeannie Jones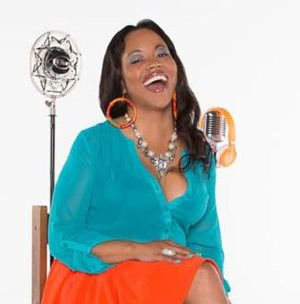 Bio:
Executive Producer, Media Personality, Actress, Producer & Director, Jeannie Jones.
The Washington Post called her "Oprah in Training" because of her many strong points 
versatility stands out most. Her talents extend to voiceovers and spokesperson for several corporations and brands including the WNBA, L'OREAL Paris, GMC, Apple, CocoCola and Diageo. 
A motivational speaker and philanthropist, Jeannie has earned several awards working with The Boys & Girls Clubs, American Heart Association, American Cancer Society, The Humane Society, United Way Homewalk Los Angeles for the Homeless with Kobe Bryant and "elevating tomorrow's leaders today" through her mentoring program and Grant My Wish Foundation.