Bob Brill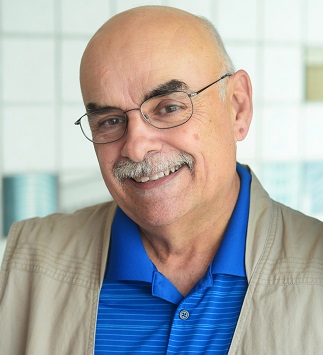 Bio:
Bob Brill is an award winning journalist who is best known as a radio personality and newscaster at KNX1070 News Radio and as a National Correspondent for the UPI Radio Network. He's written eight books and has debuted his fourth book in his "Lancer; Hero of the West" series called "The El Paso Affair."
 
Bob's memoir; "Tales of My Baseball Youth; A Child of the 60's" is one of his best-selling books and he writes a blog dedicated to baseball in the 1960s. You can find all of his books at bobbrillbooks.com.
 
A native of Pittsburgh, PA, he grew up in the San Fernando Valley, attending Sylmar High School and is a screenwriter and short film producer. He is currently in development of a western film based on a feature script he's written.
 
Bob also hosts and produces a podcast called "Interesting People with Bob Brill," in which he interviews people from all walks of life with a story to tell. He also writes a blog for the show. Bob's charitable work is centered around his involvement with the DEA Survivor's Benefit Fund. You an find all of Bob's project and story at bobbrill.com. He is on Facebook, Twitter (@bobbrillla) and Instagram (The Bob Brill).